We first put your idea on paper and after your order directly to the machine.
State-of-the-art 3D designs, prototyping and technical lighting tests are carried out in-house.
Of course, we take care of the static calculations and coordinate the structural connections.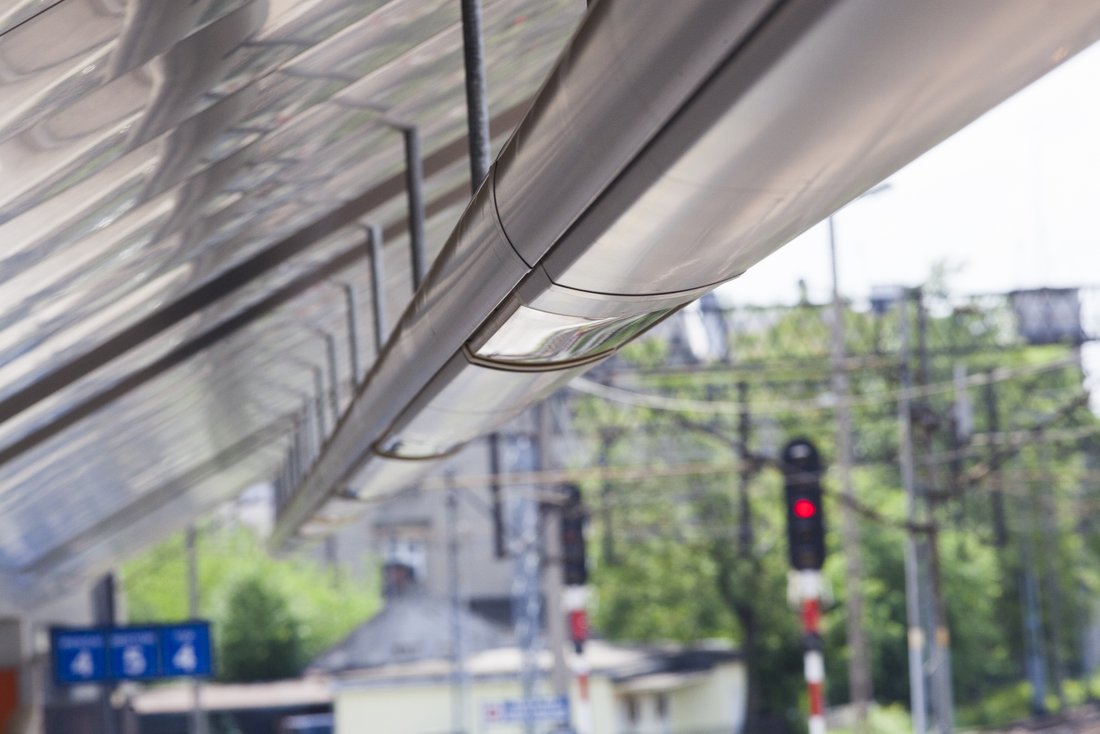 We manufacture with ultra-modern CNC machines on a hall area of 15,000 sqm. But only in combination with high craftsmanship, shapely objects can be created from the infinitely versatile materials aluminium, stainless steel and acrylic glass.
The illumination is carried out exclusively with reliable, long-lasting and energy-saving illuminants.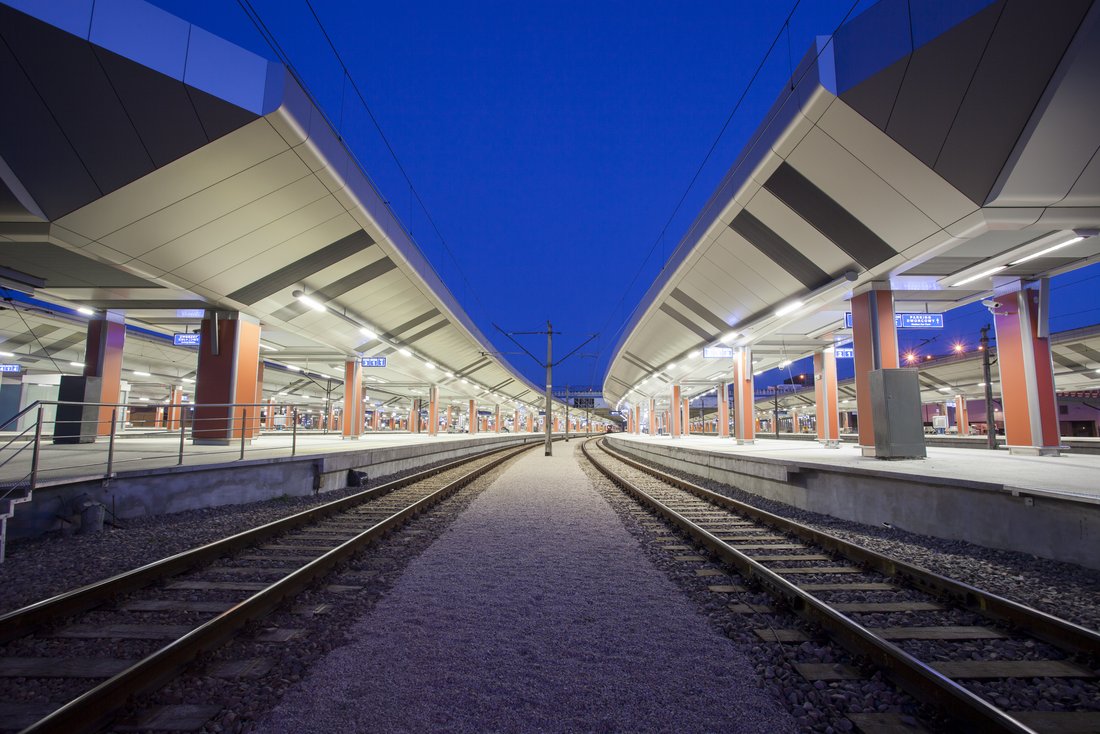 Measurement according to plans and on site with laser technology, also in free space.
This is the prerequisite for a quick and clean assembly. Understandable assembly instructions from our company guarantee error-free work. We assemble all over Europe.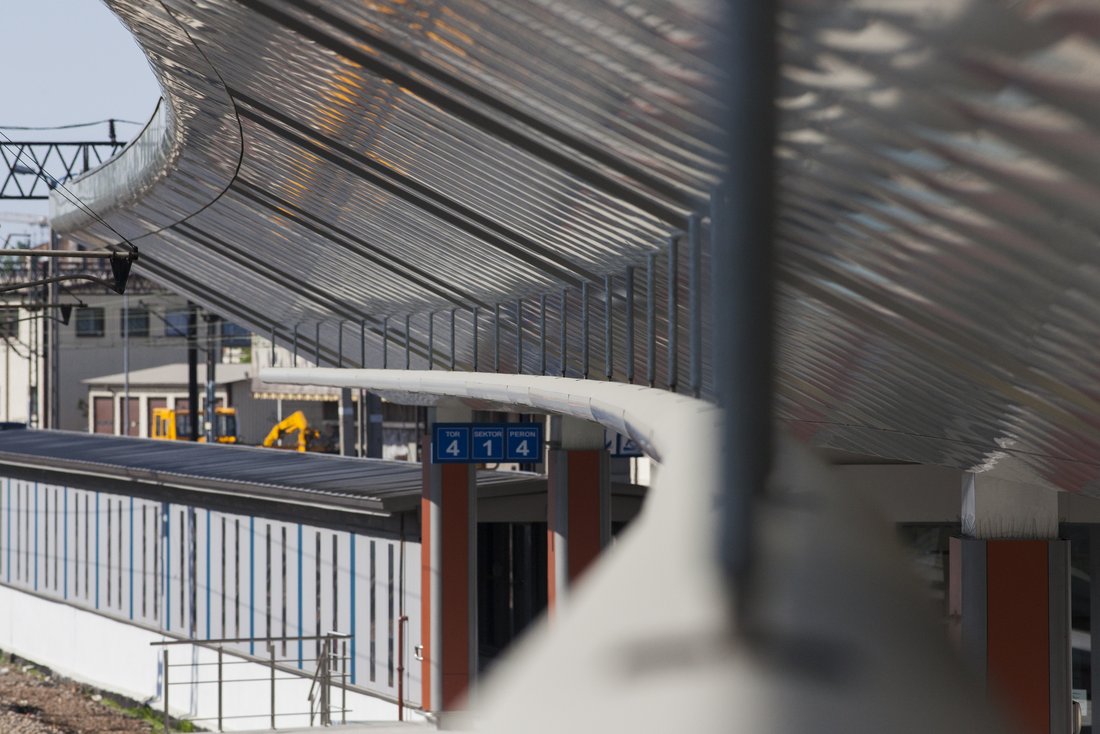 Millimetre-precise measurement in free space with 3D laser technology for the most accurate data, which is transferred directly to the CAD system.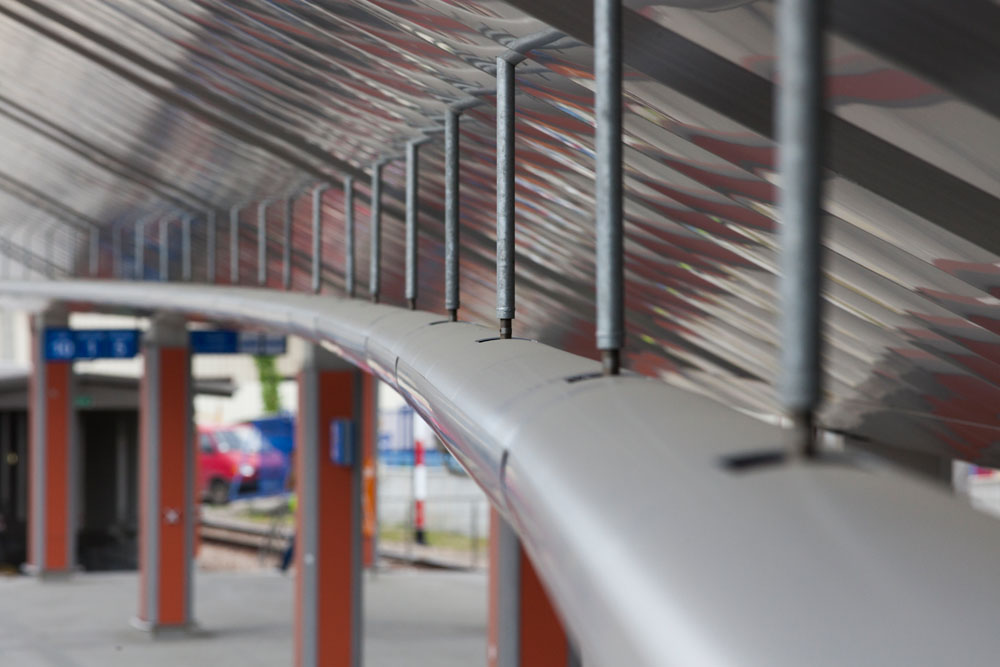 Click right
through
our services